Acting Fayette Superintendent Confident In Selection Process, No Plans To Delay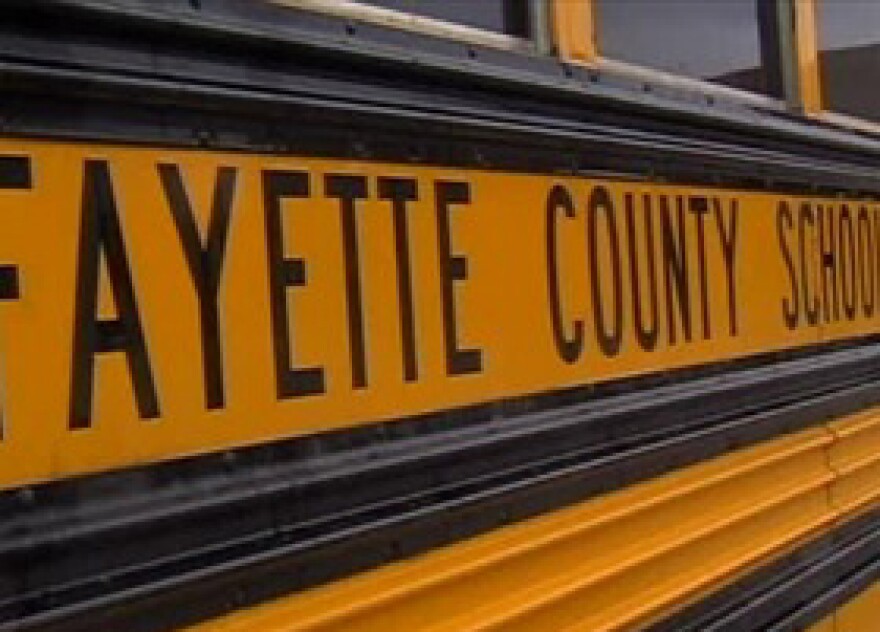 Fayette County's acting superintendent Marlene Helm is expressing confidence that the community will have its say in selecting her replacement. The NAACP has asked the school board to hold off on selecting a new superintendent during the COVID-19 outbreak.
The NAACP has raised concerns that the limits on public comment created by the pandemic will cut back on community input in the search for a new superintendent. The group says it would like to see a listening tour of diverse areas in the district as part of the process, with selection of a new leader postponed until the next school year.
"My plan is to be exiting stage left on July 1," acting superintendent Marlene Helm tells WUKY. Regarding public input, she says, "The community is going to have numerous, just like they did five-and-a-half years when they selected Manny (Caulk). They're going to have many opportunities to interview candidates, to have input into the profile that's eventually developed. They're going to have opportunities to have focus groups."
In a statement, the NAACP said it wants to ensure the district's next leader can meet equity goals, ensure the diversity in hiring, and work to close achievement gaps, among other priorities.