Lexington 'Influencers' Hope To Clear Up Mixed Mask Messages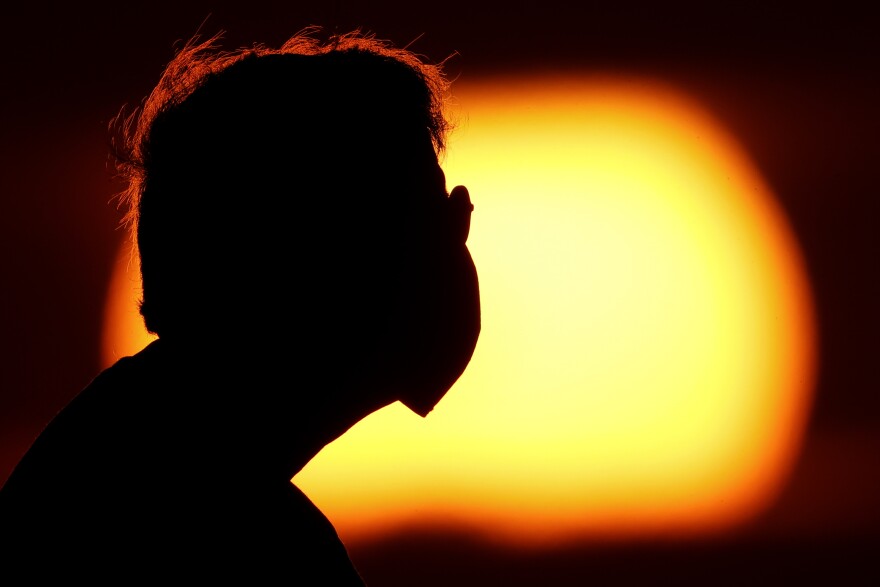 Lexington officials are gearing up for a campaign to encourage residents to wear masks in public. The push comes as politics, misinformation, and cultural divisions have complicated what experts say should be a simple issue.
With face coverings becoming politicized, city leaders are assembling a campaign of influential local voices they hope will bring the issue back to public health.
"It's kind of interesting that a mask has become a statement piece of fashion, and that's not what a mask is for," says Kevin Hall with the Fayette County Health Department. "The only statement it makes is I'm wearing this to protect you from potentially getting sick from my germs."
Officials hope the campaign will shift public opinion toward the safety precaution as the state looks to avoid the kind of sharp COVID-19 case spikes witnessed in other states.
Gov. Andy Beshear has said if people continue to disregard CDC guidelines and the state suffers significant upswings, his administration will consider making mask wearing mandatory.