Community Action Council will now manage Lexington's rental assistance program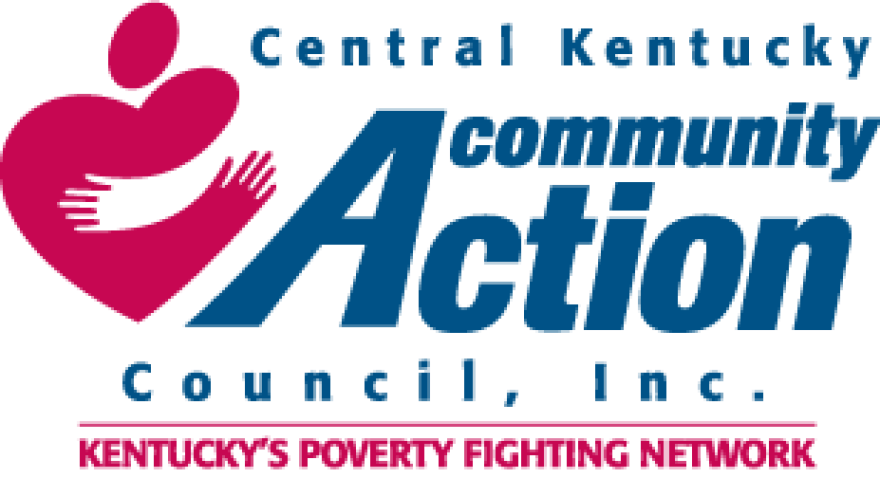 Lexington Mayor Linda Gorton announced Wednesday that the Housing Stabilization Program would now be managed by the Central Kentucky Community Action Council.
Governor Andy Beshear was also at Wednesday's press conference and said he wanted to be sure everyone who needs help has access to millions of funds that remain in the Commonwealth for renters assistance.
In 2020 programs were created, one in Lexington another in Louisville and a third encompassed the remainder of the state to help Kentuckians pay rent and utilities after COVID-19 forced businesses to close and everyone to stay at home to slow the spread of the virus.
"Last year we set up the Healthy at Home Eviction Relief Fund which provided some emergency rental assistance," said Beshear, "knowing that you can't be healthy at home unless you have a home."
The COVID relief bill passed by Congress last December set aside $47-billion in federal aid to help tenants and landlords but only $10-billion has been used. Sharon Price is the Executive Director of Community Action Council.
"We want to make sure that these Team Kentucky funds are going out into the hands of the tenants and the landlords as soon as possible." Price said, "I have set an aggressive goal of $500,000 of support to go out every single week so that this money is back in our community and our families are ready to move forward and get on the other side of this pandemic.
For assistance call the Community Action Council at 859-280-8424 or visit http://covid19renterhelp.org