No Changes Planned In Lexington As Concern Shifts To COVID Variants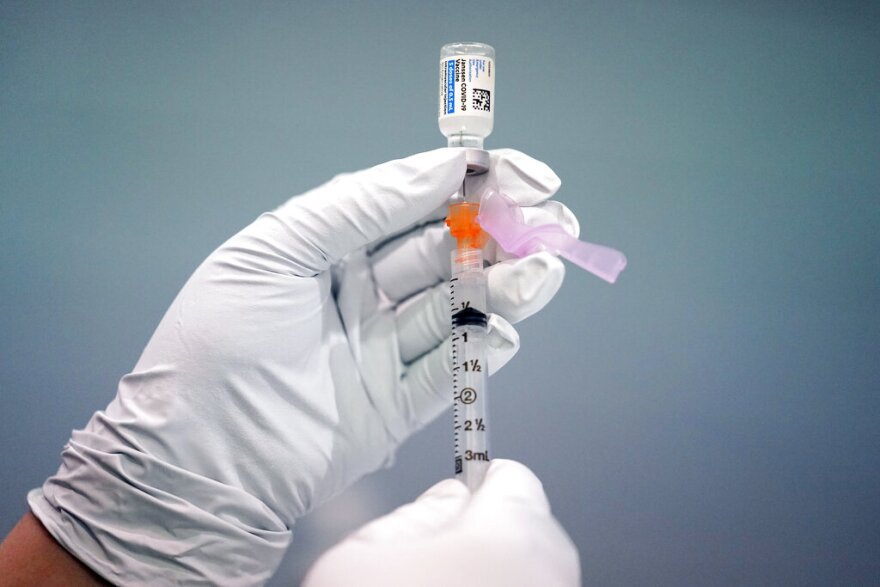 Lexington's leading health authority says for now there are no plans regarding booster shots to maintain residents' immunity against COVID-19, but it remains a possibility if more dangerous mutations take hold.
Fayette Health Commissioner Kraig Humbaugh says the vaccines remain effective in those who first received them, but there are scenarios where another dose could be necessary down the line.
"If a variant comes along that the vaccine is not as effective against, there may need to be a booster in order to help boost our immune systems against that particular variant," he told city leaders Thursday. "The jury is still out on that, but at this point we're not aware that we need another booster."
Kentucky has recorded 23 cases of the more contagious Delta variant—a strain that's caused the World Health Organization to recommend vaccinated individuals continue wearing masks indoors. But Gov. Andy Beshear isn't restarting the mask mandate in the commonwealth, pointing to the state's dropping case numbers.
And it appears Lexington authorities plan to follow Beshear's lead and await guidance from the state level. In what was scheduled as the last of Mayor Linda Gorton's special online COVID-19 updates, the mayor did not indicate that the city plans to change course in light of the Delta variant.