Beshear Administration Facing More Legal Challenges To COVID Orders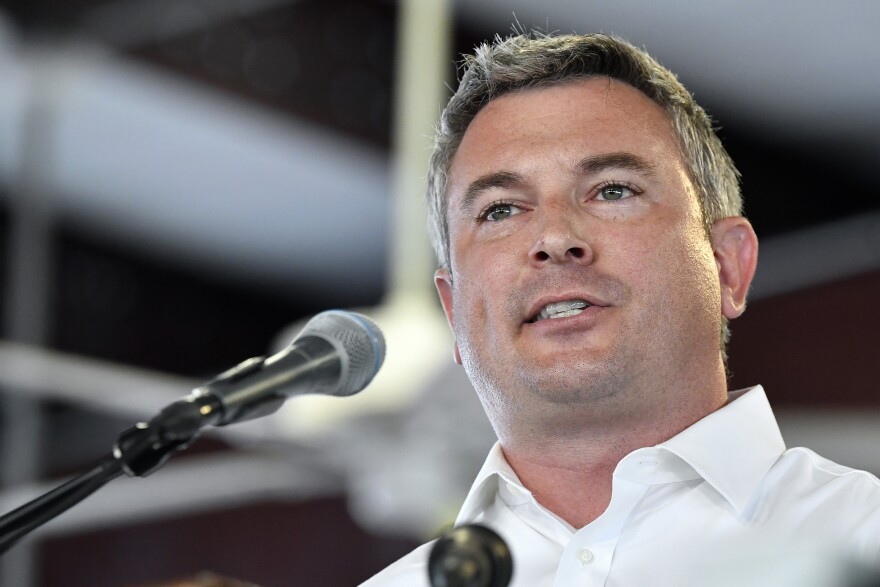 Kentucky's top agriculture official is taking the governor to court. As WUKY's Josh James reports, Agriculture Commissioner Ryan Quarles says Gov. Andy Beshear circumvented state law by failing to gather public input for several executive orders issued amid the coronavirus pandemic.
Quarles filed the suit Monday in Scott Circuit Court. It asks a judge to invalidate orders putting a 50-person limit on gatherings. The suit also was filed by Evans Orchard and Cider Mill. Beshear spokeswoman Crystal Staley says the health guidelines are keeping Kentuckians safe. She says all businesses have to follow the same rules and expressed confidence in their legality.