It's Official: Breeders Cup Returning To Keeneland In 2020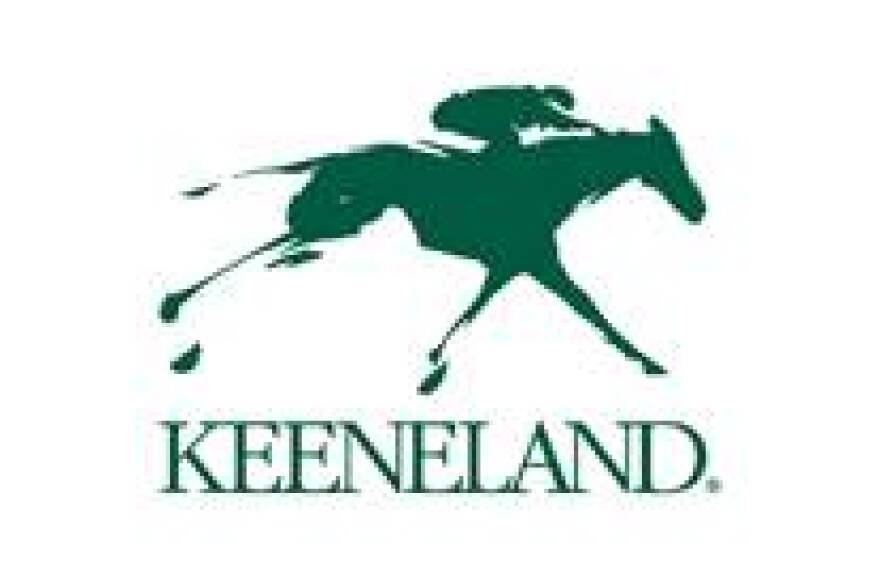 The Breeders' Cup has chosen Santa Anita, Keeneland and Del Mar to host its World Championships from 2019-2021 respectively, continuing its recent venue rotation between California and Kentucky tracks.
Santa Anita will host the season-ending event for a record 10th time in Nov. 1-2, 2019. Kentucky-based Keeneland (Nov. 6-7, 2020) and Del Mar (Nov. 5-6, 2021) will present the races for the second time each after debuting as venues in 2015 and 2017 respectively.
Breeders' Cup president and CEO Craig Fravel noted those tracks' success with the event in a release on Friday and added we "look forward to building upon past triumphs."
Louisville's Churchill Downs will host races on Nov. 2-3. The last Breeders' Cup held outside California and Kentucky was at New Jersey's Monmouth Park in 2007.
Official Release from Keeneland:
Breeders' Cup, one of Thoroughbred horse racing's most prestigious international events, today announced Keeneland Race Course in Lexington as the host site for the 2020 Breeders' Cup World Championships, taking place on Friday, November 6 and Saturday, November 7. This will be the second time that Keeneland, one of the country's most storied racetracks, will serve as the event's host site.
A formal announcement will take place in the Keeneland paddock at 3:00 p.m. ET today and will also be streamed live on BreedersCup.com and the Breeders' Cup Facebook page.
Breeders' Cup also announced today that the event will return to Santa Anita Park in Arcadia, California on November 1–2 in 2019 and Del Mar in Del Mar, California on November 5–6 in 2021. The three-year announcement reflects Breeders' Cup's forward-thinking growth strategy to showcase the best tracks across the country and allow for ample lead-time to engage with local communities ahead of each event.
Breeders' Cup's decision to return to Keeneland and Del Mar is a testament to the brand's effort to offer a more elevated and enhanced fan experience by bringing the event to more intimate venues. With a renewed focus on patron experience and event logistics, the 2015 and 2017 renewals of the World Championships produced record-breaking ticket sales revenue and on-track wagering revenues, respectively. Fans are encouraged to visit http://www.breederscup.com/2020to sign up for ticket information.
"We are excited to bring Breeders' Cup back to Keeneland in 2020 after its successful inaugural host year in 2015," said Breeders' Cup President and CEO Craig Fravel. "Lexington is the heart of the Thoroughbred industry, traditions and culture, and the birthplace of most Breeders' Cup champions. We look forward to once again tapping into the rich heritage of the locale as we work with Keeneland officials to shape the upcoming 2020 Breeders' Cup World Championships."
Located in the center of the Kentucky Bluegrass, Keeneland Race Course will host the Breeders' Cup in 2020 for the second time following its inaugural year as the host site in 2015. Ahead of the 2015 event, Keeneland was expanded to accommodate the event's large crowds, including the installation of temporary seating chalets and lounges to provide fans with unique venues and experiences. The Friday and Saturday races drew a cumulative crowd of 95,102 attendees, breaking attendance records for Keeneland.
"The Bluegrass served as the ideal backdrop for the 2015 Breeders' Cup and we could not be more excited to have Keeneland serve as the host of the 2020 edition of the World Championships," Keeneland President and CEO Bill Thomason said. "Building on the success of the event for the industry and the community, we anticipate an even greater spectacle in 2020 and look forward to the Breeders' Cup returning home once again."