Embattled Lexington Council Member Steps Down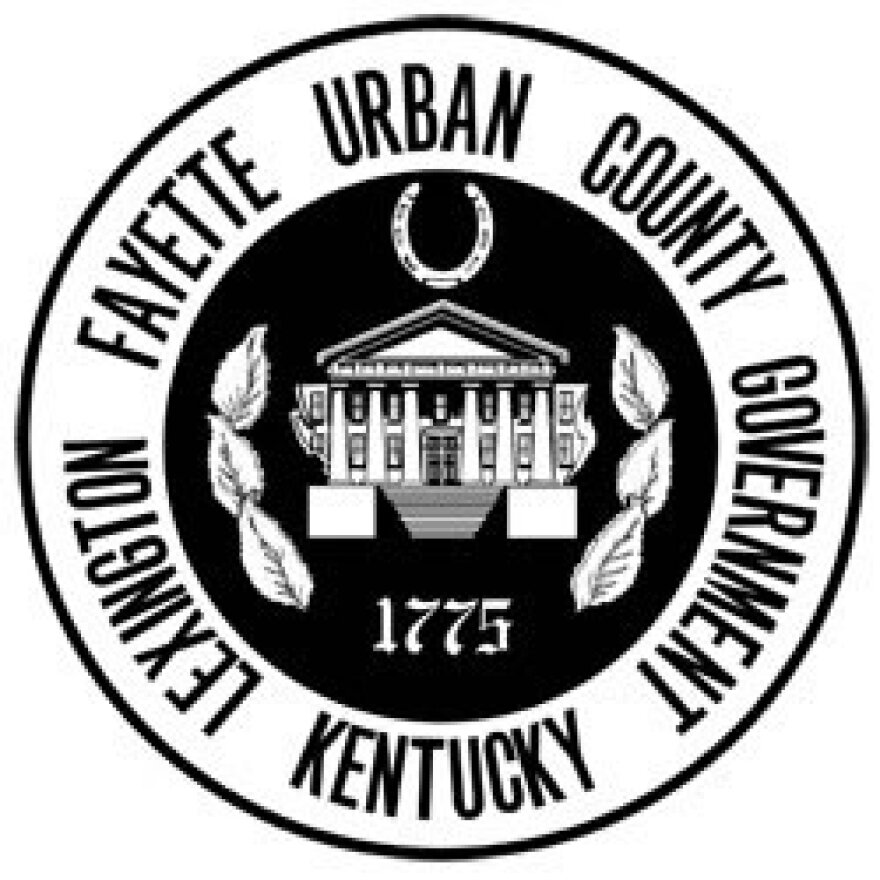 A Lexington city council member facing several felony indictments tendered her resignation Thursday.
A new face to the council elected just last November, Sasha Love Higgins is now officially leaving the post. In a statement, the 2nd District representative thanked Mayor Jim Gray and her colleagues, adding that she is "involved in a situation that requires a great deal of my attention."
A former general manager at an area hotel, Higgins is accused of funneling money from a former employee's paychecks into a MetaBank account. Her attorney argues the money went to pay contract cleaning staff at the hotel.
Higgins' departure puts the ball into the mayor's court. Gray now has 30 days to appoint a replacement who will serve out the remainder of Higgins' still-young term – which runs through December 2018.