House Democrats Move To Keep State Health Exchange Alive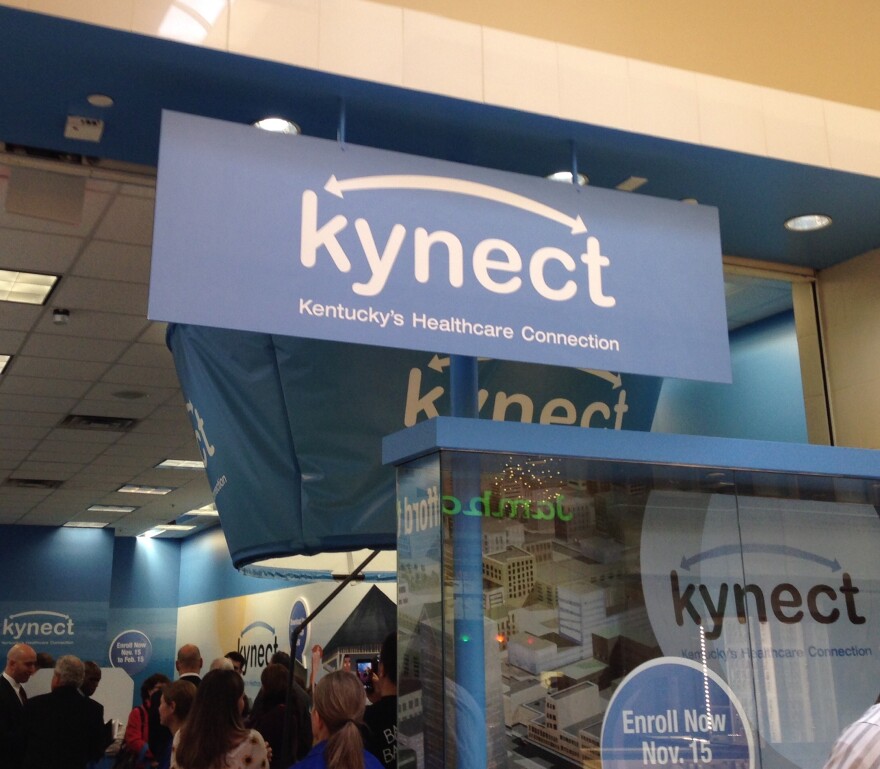 The state would continue to operate a health insurance exchange similar to kynect under a measure that passed a House committee Thursday, but the bill is unlikely to halt Gov. Matt Bevin's push to disconnect the online portal.
House Bill 5 instructs the Cabinet for Health and Family Services to keep some "similar" form of the state-run exchange model in place, allowing the state to build on kynect's success in cutting the uninsured rate. Republican opponents, however, consider the measure an ill-fated Hail Mary pass to rescue a costly, redundant program.
Starting February 29th, Medicaid recipients began using a site called Benefind to obtain benefits and the Bevin administration intends to direct Kentuckians qualifying for health plans to the federal exchange once kynect shuts down. But Kentucky Center for Economic Policy head Jason Bailey says the new system is already showing cracks.
"There are already reports of long wait times, of hours trying to get through to people to get the coverage that people already qualify for," he says. "The wait time for kynect was minutes."
Critics wasted no time pointing to Bevin's winning message at the polls last November, which included pledges to dismantle the exchange created by executive order under former Democratic Gov. Steve Beshear.
"Something of this magnitude that you are now coming to us and clamoring for us to endorse was never put in place in the first place by legislative process, by legislative voting to reflect the will of the people," Rep. Tim Moore, an Elizabethtown Republican, noted.
Thursday, the House Health and Welfare Committee approved HB 5 while a separate measure locking in the state's Medicaid expansion breezed through without debate. Still, supporters expressed no illusions about the bills' chances in the Republican-dominated chamber down the hall.
If bills win a majority in the House, Senate President Robert Stivers says he expects the Senate will give them a hearing and vote on the floor. Asked about the expected outcome, he hinted, "If we're talking about betting on the Kentucky Derby, I think I know who the winner would be."