Council Holds Public Hearing On University Village TIF District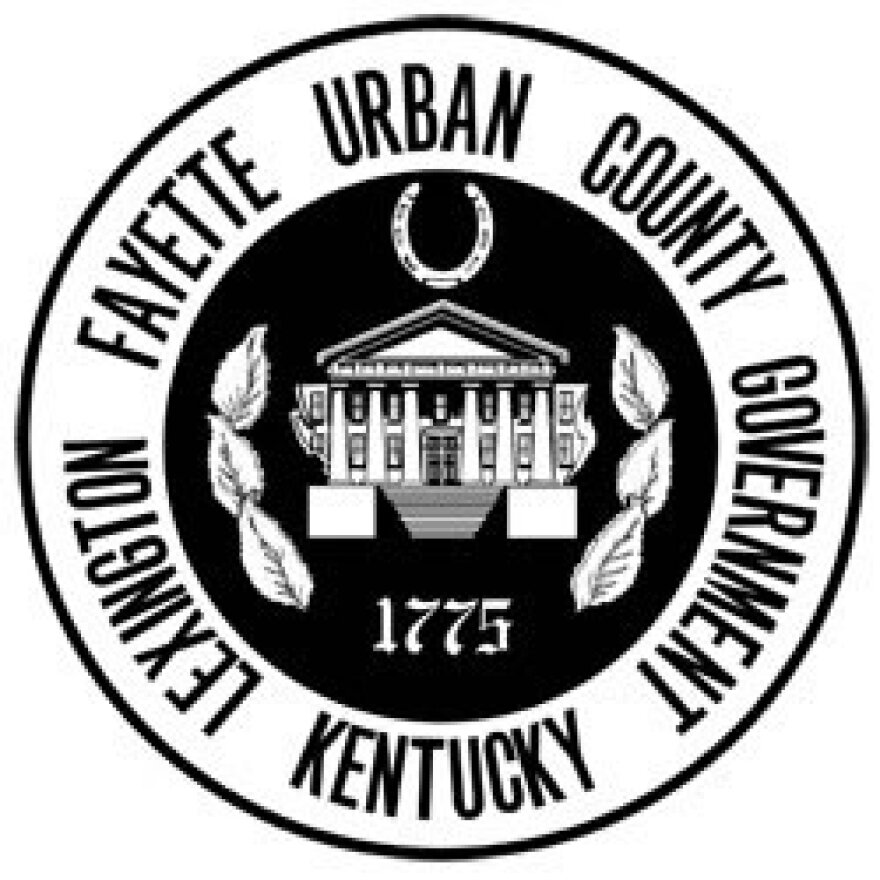 Lexington's Urban County Council held a public hearing Thursday on tax increment financing for the University Village Area.
Tax Increment Financing, or TIF, uses future revenues from development to pay for infrastructure costs. In the case of University Village, apartment developer Anderson Properties wants to use TIF money to pay for storm water improvements. At the hearing, the tone was skeptical, with some residents voicing their concerns about complications in the storm water improvement plan. Others, such as attorney Nathan Billings, suggested that unlike many other TIF districts, University Village could unfairly benefit a single developer.
"It's an enclosed, single owner property surrounded by a fence. Sidewalks, streetlights, parking lots are all for the benefit, not of the public, not of all the owners of the neighborhood, but the single property owner," he said.
The council will take further action on this and other TIF districts later this month.