CSX Abruptly Closes Rail Shops In Corbin Citing Coal Decline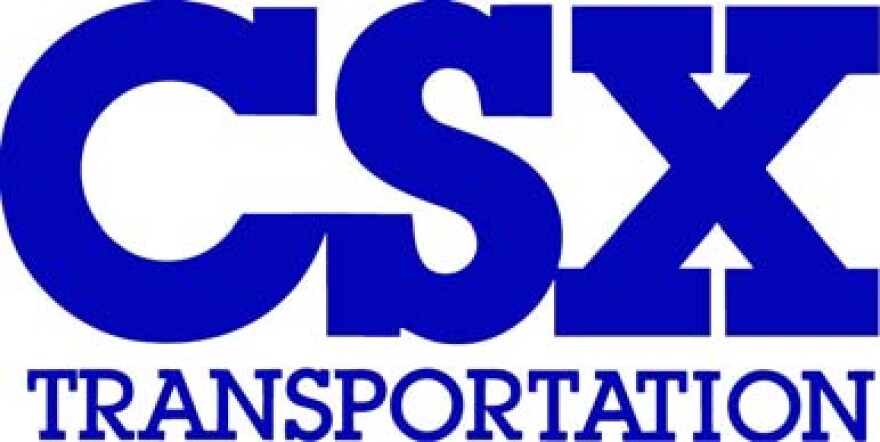 About 180 CSX employees will be furloughed or relocated after the company abruptly closed its Corbin rail shops.
The Times-Tribune reports the company closed its locomotive shop, locomotive service center and car shop Tuesday morning.
A news release from the company says employees will receive at least 60 days of pay and benefits and many furloughed employees will be eligible for jobs elsewhere with CSX. Management employees will be offered relocation opportunities or severance benefits.
The closed shops were primarily used to maintain, inspect and service locomotives and rail cars for coal trains. An announcement from CSX cites the declining coal industry as a main factor in closing the shops.
CSX will keep open the Corbin rail yard and train operations will continue.