Healthcare Back On The Radar With Co-Op Closure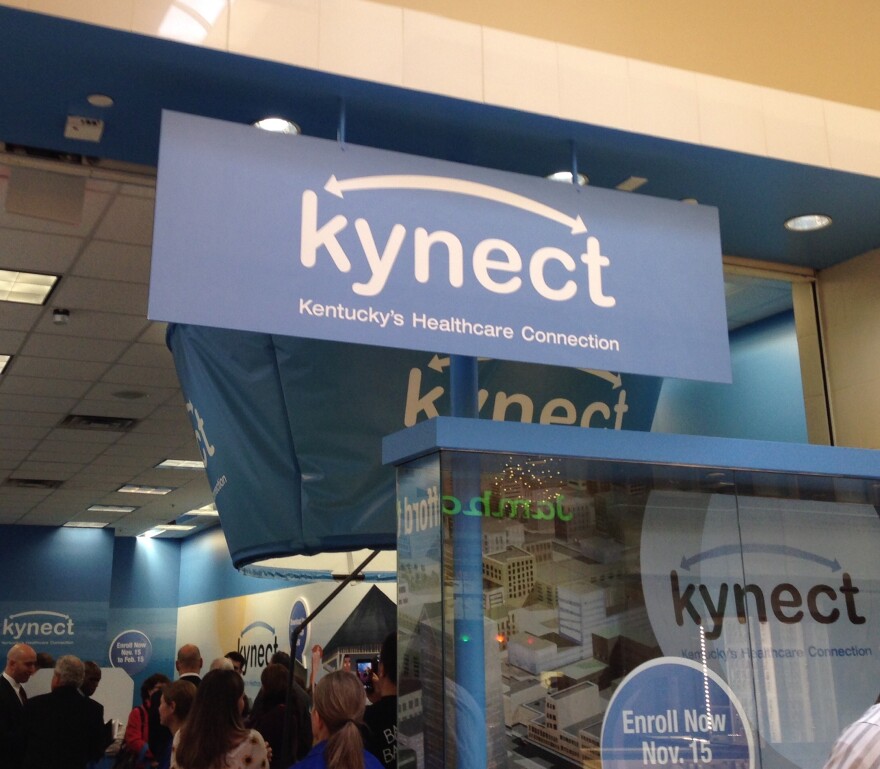 The announcement that the Kentucky Health Cooperative will fold this month has thrust the Affordable Care Act, and Kentucky's health insurance exchange known as kynect, back into the limelight just as the governor's race kicks into high gear.
News that the co-op, which offered health plans in every county, would close up shop before open enrollment begins in November has led to calls by Republican Matt Bevin for another gubernatorial debate dedicated solely to healthcare. In a statement, the GOP nominee laid the blame at the feet of Governor Steve Beshear and Democratic candidate for governor Jack Conway, whom he upbraided for embracing a "disaster for Kentucky taxpayers."
With two more debates scheduled, Conway declined Bevin's offer for a third – telling cn|2 his opponent is reading too much into the collapse of KHC.
"It was a question of sort of a not-for-profit starting up, trying to put it together. Were they managed the right way? Did they have adequate reserves? It's more market forces coming down on them in terms of how they ran their particular operation," he said.
The second largest co-op in the country, KHC received nearly $147 million in federal loans to cover around 51,000 Kentuckians.
But with premiums set to balloon 20 percent in 2016, according to CEO Glenn Jennings, the co-op needed $77 million in risk-protection payments. When the U.S. Centers for Medicare and Medicaid Services announced it would only supply a small fraction of that funding, the co-op opted to shut down, joining similar organizations that have closed their doors in New York, Iowa, Nebraska, and elsewhere.