Lexington Council Approves Fireworks Ban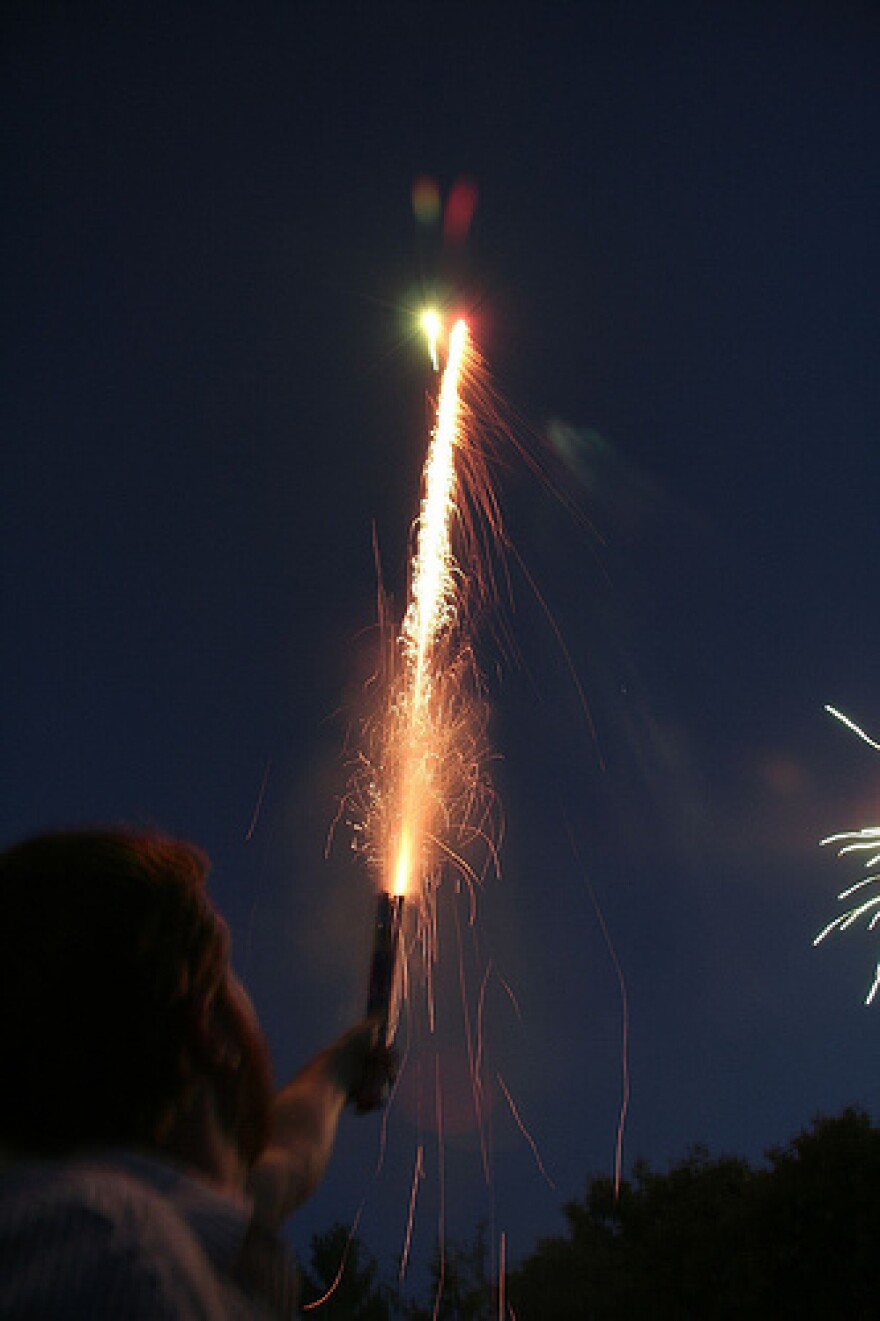 LEXINGTON, Ky. - If you've got Roman candles and bottle rockets left over from the 4th of July, Lexington is not the place to light them.
With a unanimous vote Thursday night, the Lexington Fayette Urban County Council approved a ban on Class C (aerial) fireworks. In 2011 the Kentucky General Assembly expanded what types of fireworks allowed to be sold and set off in the state, but local communities can pass tougher restrictions.
Battalion Chief Ed Davis of the Lexington Division of Fire says this July officials responded to several fires and were inundated with complaints about fireworks going off at all hours of the night.
"What the Council has asked, or said they're going to do, is next year they're going to make teams of possibly police officers and firefighters just to cite the people that are shooting the fireworks off on those heavy days."
First time offenses for setting off aerial fireworks in Lexington now carry a $250 fine. Anyone caught selling the illegal fireworks will be fined $2,000 and could face six months in jail.
But with bigger and louder explosives still available in other counties, enforcement of the ban could still be a challenge.
"What I'm afraid is going to happen is we'll have people taking advantage of the fact that Fayette County has banned them, and they're going to specifically go out of their way to make sure it's easily available at the county lines. We'll wait and see," says Davis.
With the ban now in place Lexington is losing out on potential permit revenue. This year vendors paid $21,000 in permit fees to sell the larger fireworks.
Professional fireworks displays are still allowed in Lexington.