Fayette school leaders to tackle budget, potential raises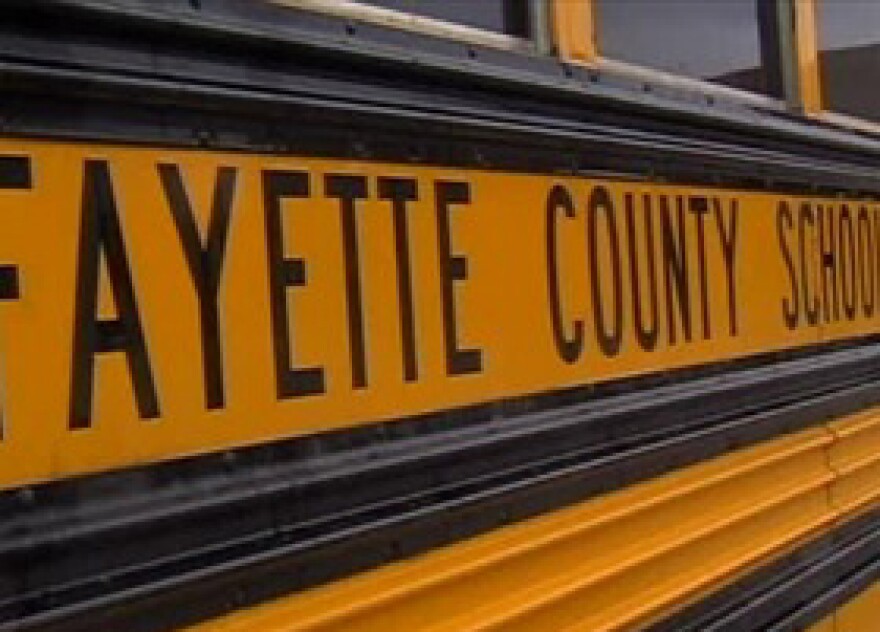 Fayette County school board members are set to discuss their next budget and the possibility of teacher raises at a school board meeting tonight.
While the General Assembly did boost the state's school funding mechanism, commonly referred to as SEEK, lawmakers stopped short of mandating pay raises for teachers. That's despite setting aside funds for fairly generous pay bumps for state workers.
Instead, the legislature left it up to local school districts to decide whether they want to allot some of their new SEEK dollars toward teacher raises – or not. The lack of mandatory pay raises for teachers drew the ire of the governor and teacher advocates.
A recent National Education Association report showed Kentucky's average salary for teachers dropping from 32nd to 36th in the country.
2021's Kentucky Teacher of the Year, Fayette County educator Donnie Piercey, told WKYT wage increases could attract and retain more talent.
"I feel like that's something that can entice a lot of new people to the profession," Piercey said. "It's a great career to get into, but 10, 20 years down the road, when you look at salary schedules for districts, yeah, there's some increase, but compared to other careers, there's definitely really not."
On the Fayette school board's agenda tonight are the 2022-23 tentative budget and salary schedules.