Baptist Health Making COVID-19 Vaccination Mandatory For Employees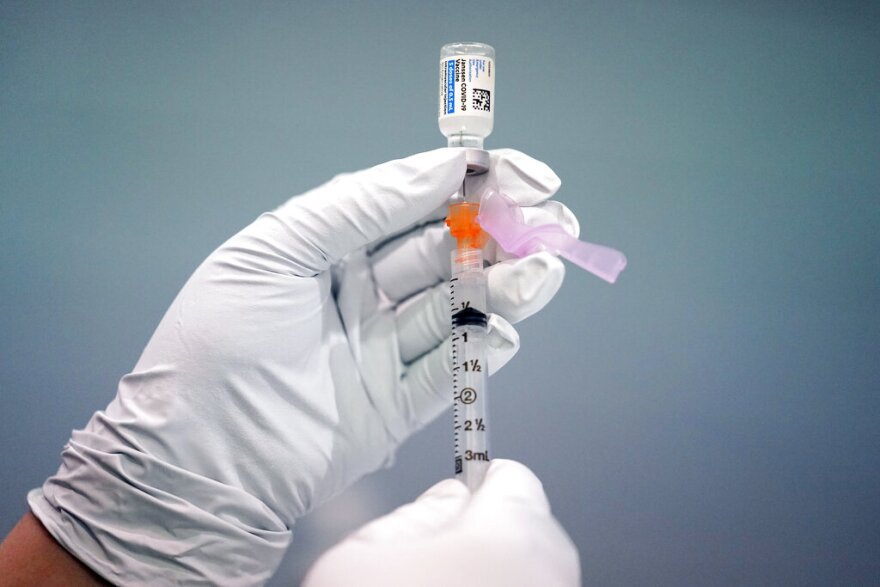 Baptist Health in Lexington is taking a stronger stance on vaccination, going beyond recommendations.
With the Delta variant scrambling expectations, healthcare organizations are back weighing words like "guidance," "recommendation, and "requirement" – all in a bid to scale prevention efforts with an evolving threat.
In a Baptist Health video from just two months ago, physicians are heard gently nudging employees to get vaccinated.
"I'm doing this for my family, for myself, for my patients... doing it for the whole community," one participant says with upbeat music in the background.
Now the soft sell approach is giving way to mandates.
With a more transmissible virus sparking fears of another wave of infections across the state and the country, Baptist wants all of its remaining unvaccinated employees to roll up their sleeves. An estimated 65-70 percent of the hospital's workers are currently vaccinated. The healthcare provider has yet to roll out the full details of its vaccine mandate.
"Baptist Health's top priority is the health and safety of its staff, providers, patients, and community," Baptist's regional marketing manager Julie Garrison says, explaining the decision.
Baptist is joined by Louisville's Norton Health Care, which is telling its employees they need to get their first shot by September 15.