Hearing On Louisville Violence Stirs Passions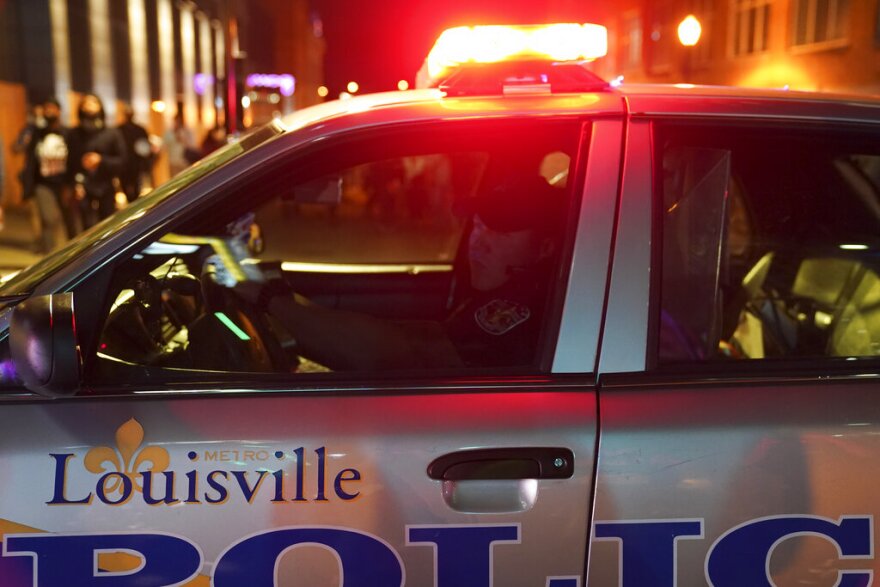 Frustrations boiled over Thursday during a Frankfort hearing on violence in Louisville—with lawmakers debating the causes and possible solutions for the growing problem in the state's largest city.
"No longer can we say what goes on in Louisville stays in Louisville."
That was the pronouncement from former U.S. Attorney for the Western District of Kentucky Russell Coleman.
Pointing to the drug trade and related criminal activity he said is spilling over into other communities, Coleman made a passionate plea for state lawmakers to exercise more oversight over violence prevention efforts in Louisville, specifically a new strategy dubbed Group Violence Intervention.
But the discussion quickly revealed deep divisions over which remedies might reverse the troubling trend. Democratic Sen. Karen Berg, a physician, said she's seeing shootings involving increasingly younger patients, and she's not aware of any prosecutions in the state against an adult for allowing a minor access to guns.
"We have laws. The laws are on the books," she told colleagues on the interim judicary committee, "I want to know, guys. Why aren't we using them?"
Others blamed rising anti-police sentiment for contributing to the problem.
Sen. Danny Carroll, a retired police officer, said law enforcement often receives little cooperation when investigating serious crimes in minority communities. He urged listeners to "stop attacking the very people who risk their lives to protect us (and) give them the opportunity to change their culture, to do better."
Louisville is one of many communities that experienced a spike in homicides in 2020, the deadliest year on record for the city.