Transgender Sports Participation Controversy Still Alive In Kentucky Legislature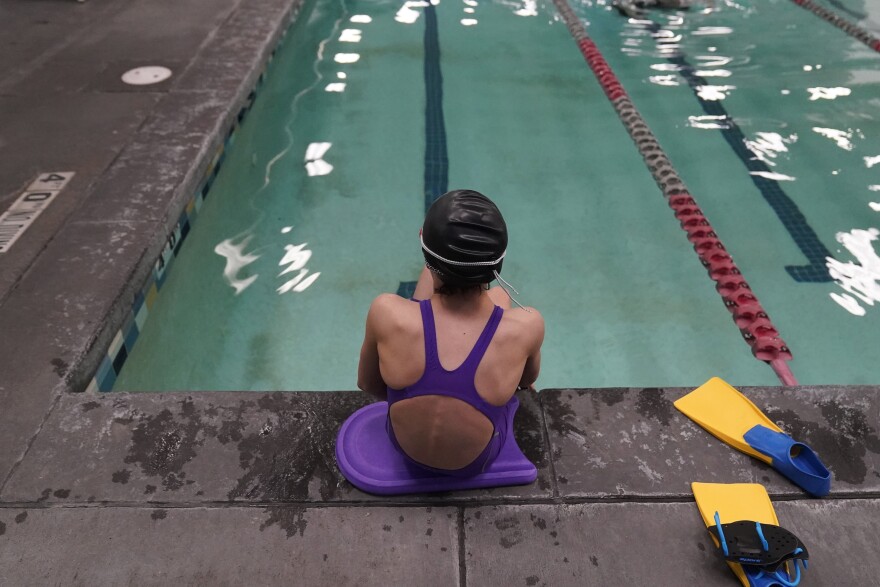 Kentucky is among the more than 20 states where legislators have filed bills that could limit transgender girls participation on girls' sports teams.
Senate Bill 106, filed during the 2021 legislative session, would require that schools involved in interscholastic athletics designate sports as girls', boys', or coed and maintain eligibility standards based on "biological sex."
But the measure, dubbed the "Save Women's Sports Act," focuses specifically on girls' and women's programs with the stated goal of preventing anyone "of the male sex" from competing in those programs.
Those in favor of the proposed laws say they're necessary to maintain an even playing field, while LBGTQ advocates view the bills as an attack on transgender students.
So far only one state, Idaho, has passed a law limiting transgender students' sports participation, but it was blocked by a court ruling and is still awaiting legal review. The Kentucky bill has yet to move out of committee this year.