Flood Damage? Document And Report It, State Says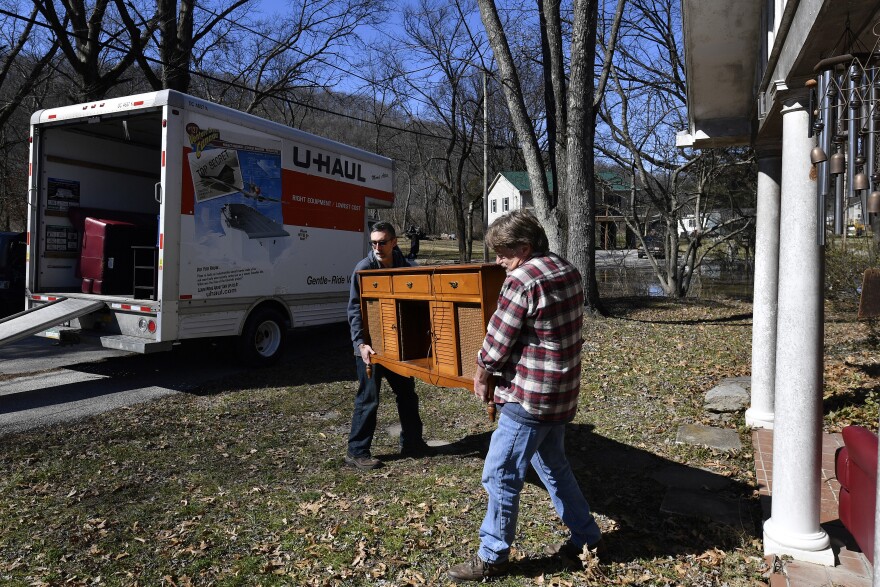 Kentucky residents affected by flooding are being asked to document and report any damage to homes or businesses as the state makes the case for federal aid.
As the Beshear administration works to secure federal relief for communities and individuals in the wake of widespread flooding, the state's emergency management director Michael Dossett says it's crucial that citizens document the damage.
"Photos are so critical," he explains. "Photos of things that are destroyed, appliances, your furnishings, HVAC. Everything that you can see that is damaged by water needs to be photographed."
Dossett says FEMA and state officials work together on an assessment in the initial stages, but the process of submitting and possibly receiving a presidential declaration could take up to two months. If the state is approved for individual assistance, rewards would top out at $35,500 per individual or household. The FEMA online application can be found at disasterassistance.gov.
Lexington Mayor Linda Gorton is asking citizens whose property was damaged in the flooding to report it online. The form is here.