Foster Case Settlement Doesn't Sit Well With Bevin Administration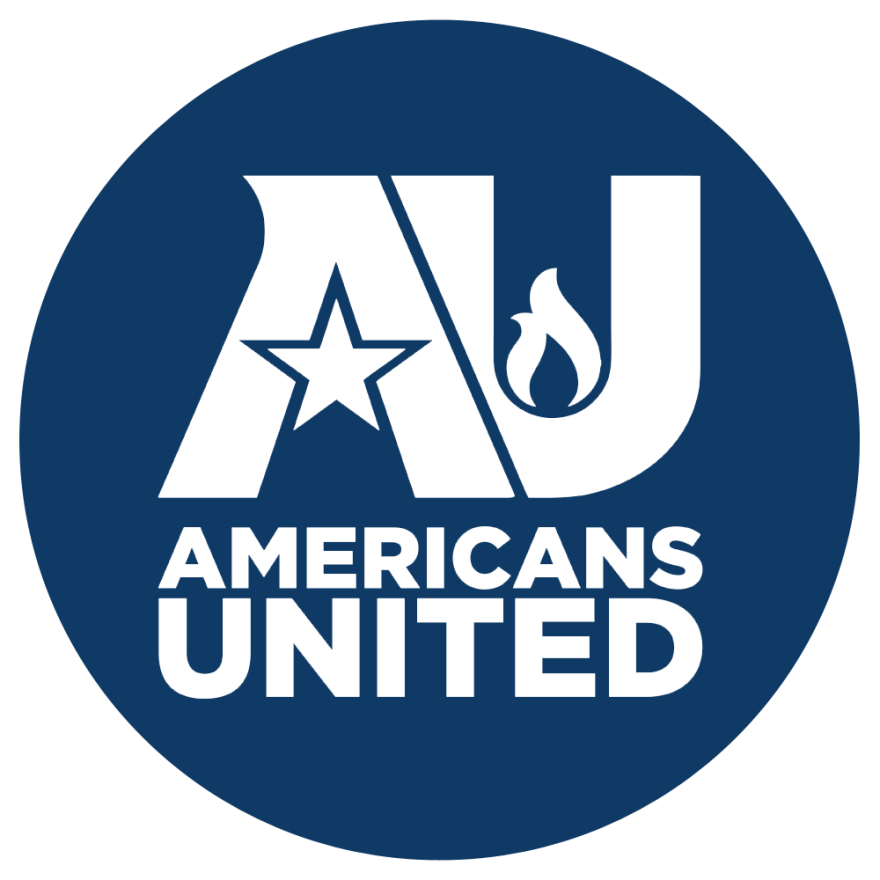 Gov. Matt Bevin is asking a judge to toss out a court settlement meant to guard against the religious indoctrination of children in the foster care system.
The case in question goes back more than 15 years – when a former therapist with Kentucky Baptist Homes for Children, now called Sunrise Children's Services, alleged the organization was proselytizing to the children in its care.
The resulting settlement, agreed to under former Democratic Gov. Steve Beshear, set parameters for what state-funded childcare providers can do and implemented a monitoring system which allows the ACLU and Americans United for Separation of Church and State access to exit interviews with the children.
Now, the Louisville Courier-Journal is reporting the Bevin administration wants that agreement scrapped. But Americans United attorney Alex Luchenitser is questioning the state's rationale for reversing course.
"The only reason the state gives for changing its mind is, 'Well, we have a new governor and the new governor has a drastically different philosophy,'" he tells WUKY.
Americans United maintains the state already signed off on the deal, which the organization describes as a "binding agreement" that protects an at-risk population.
"These kinds of children are particularly vulnerable to mistreatment based on religion and religious coercion," Luchenitser says. "This settlement would prevent any such religious indoctrination or mistreatment from occurring."
An attorney representing Sunrise says the agency is worried it might have to divulge confidential information if a violation is investigated – an issue Luchenitser argues is fully addressed by protections in the settlement.
WUKY is awaiting comment from the governor's office and will post an update when it is received.
Update 5:45 PM - The governor's office has issued this response:
The United States Court of Appeals for the Sixth Circuit vacated the district court order that originally approved the Settlement Agreement and found it to be a "consent decree" that needed further consideration – not a binding agreement. Neither the purported "Settlement Agreement" nor the "Amendment" to it has any legal, binding effect.
The Commonwealth of Kentucky, as personified in the Bevin administration, does not believe it to be in the best interest of the people of the Commonwealth for outside interest groups such as the ACLU and the Americans United for the Separation of Church and State to have control of, or any a say-so in how state government operates, or in the decisions that it makes. Such outside oversight and interference is inimical to the interest of the people.